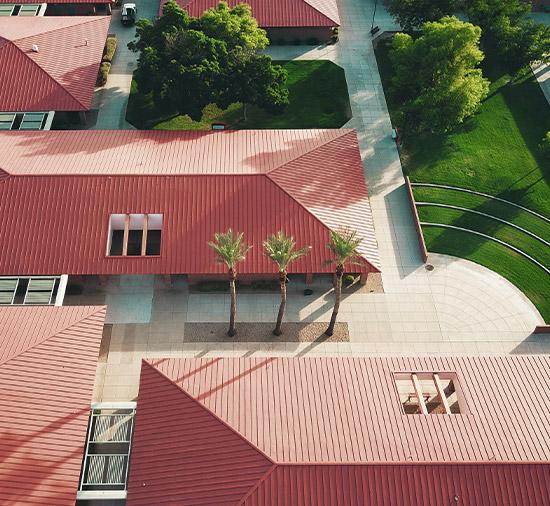 OUR
NEIGHBOURHOOD
Olympic Villas is surrounded by a vibrant cosmopolitan culture located directly in the modern part of Merritt: The Bench. Introducing uniqueness and diversity from the moment you enter our community, you'll see upscale homes and a variety of shops and restaurants within one mile.
Located on Voght street (the Princeton-Kamloops Hwy- 5A) the major highway makes your commute easy and convenient. There is a newly-built bus stop on the property entrance connecting to all routes.
Our Commitment
TO WELLNESS
At Olympic Villas, we take the responsibility
to implement environmentally-friendly practices resulting in a higher quality of life for our residents. We realize our residents depend on us to provide a pleasant, clean, and conscious community. Our facilities take on a quality standard of cleanliness and promote communal activities.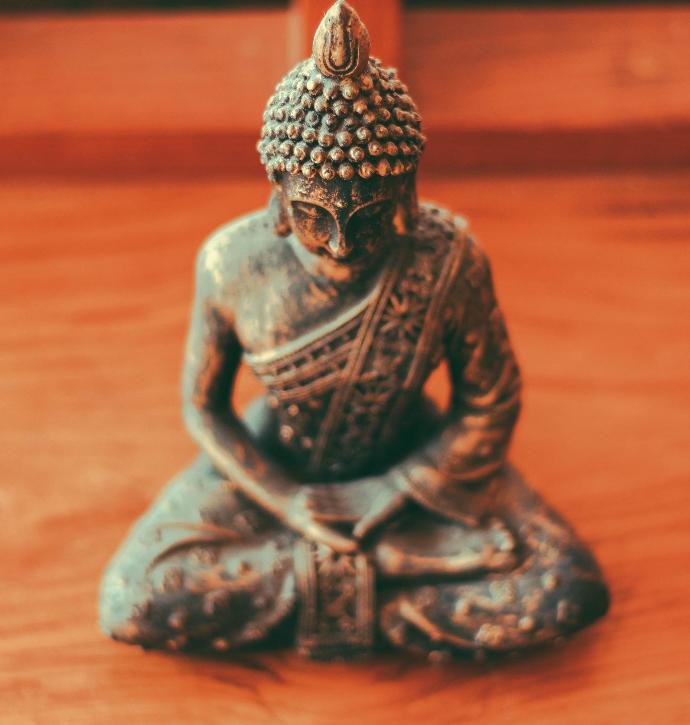 CONNECT & COLLABORATE
Explore the outdoors as Merritt is home to the outdoor Mountain Music Festival, nearby bike parks, walking trails, camping, and picnic areas. Olympic Villas are carefully designed as a communal environment. Enjoy the Party room, Media Room and Table Tennis Room, and beautiful gazebo for that perfect family picture.