WHY CHOOSE OLYMPIC VILLAS
We go above and beyond to build and maintain a clean, chic, and conscious environment for our residents. Join our community and experience the luxuries of everything you and your family may need or want.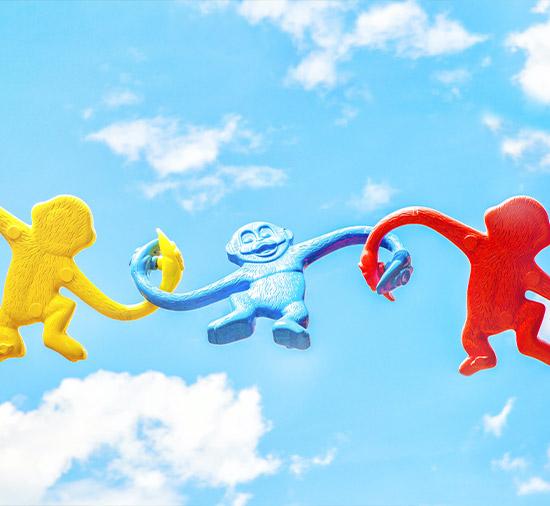 COMMUNITY WELLNESS

Olympic Villas plays an active role in the physical and mental wellness of our residents with access to our gym facility and outdoor green space. We are committed to working hard to build strong communities through welcoming social spaces, organized children and senior events, and our shared library. We are committed to building a healthy community and making a positive impact.
EXCELLENCE

Whether it's taking care of our employees or residents, Olympic Villas achieves excellence in every interaction. Always be in-the-know about what is happening in our community and expect extraordinary customer service from our professional team.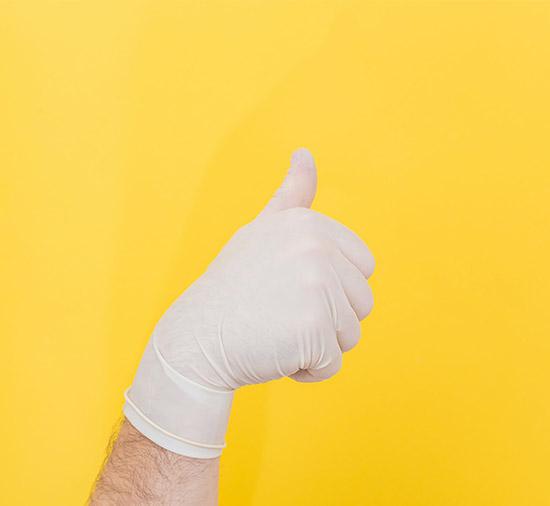 COMFORT AND QUALITY

Olympic Villas fosters a powerful sense of community. Find comfort in our picturesque environment, contemporary floor plans, and safe neighborhood. We commit ourselves to keep our buildings clean, polished, and well-maintained. Your long-term needs are always our priority.